Pet Products are BIG Business.
Sixty-seven percent of American households (85 million families) own at least one pet, and retail statistics reinforce the notion that pet parents are ready and willing to open their wallets to spoil Max or Mimi for special occasions, or for no reason at all.
Dog people. Cat people. We-own-a-zoo types. We love our pets like family, and judging by today's trends, pet owners are willing to open not just their hearts, but their wallets.
Do you sell what these shoppers seek?
According to Consumer Strategies firm Finn Cady:
More than 40% of dog owners and 25% of cat owners have purchased clothing or costumes for their pets.

More than 1/2 of dog and cat owners give their pets a gift or treat at Christmas

Half of dog owners and approximately 1/3 of cat owners celebrate a pet's birthday with a treat or gift

Nearly 1/4 of dog and cat owners give their pets a gift or treat to celebrate Halloween
Pet parents are engaged, they are motivated,
and they are spending money!
5 MARKETING TIPS FOR PET PRODUCTS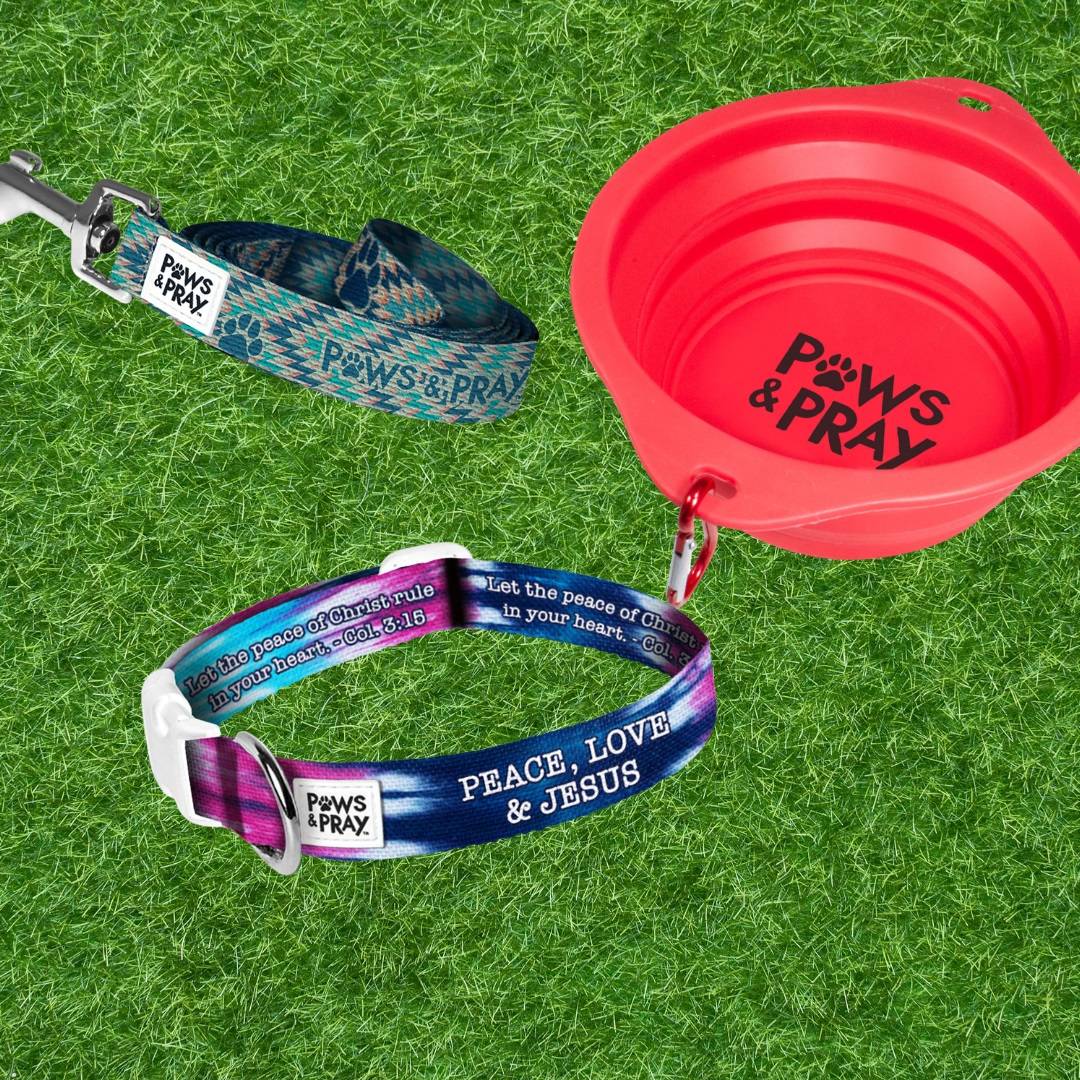 PROMOTE PET PRODUCTS ON SOCIAL MEDIA
You're already sharing content and promoting your products on Facebook (or Instagram, Twitter, etc.) Be sure to feature pet products on a regular basis. Use hashtags such as #PetProducts, #New4Fido, #PetStyle, #PuppyLove, #GoodDog, #PetParents, and the like, and share content pet parents appreciate, like simple recipes for homemade dog biscuits, pet memes, or DIY cat toy ideas.
Helpful Hint:   Pinterest is a great source for DIY content like this.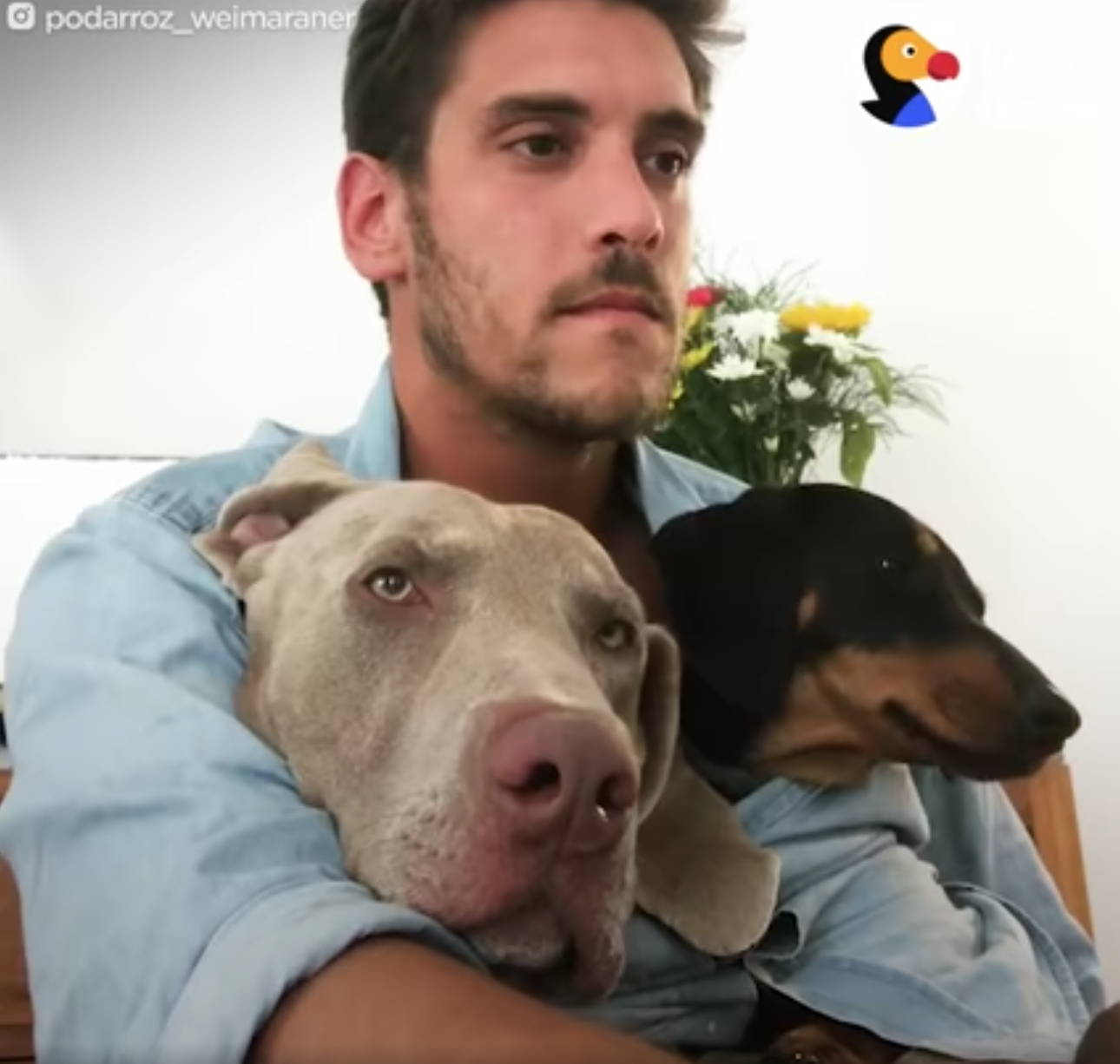 SHARE VIRAL CONTENT
Here is a powerful truth about social media marketing you may not know: the most popular content you'll ever post, the most likes you'll ever get, the most incredible social engagement from your audience...is probably going to come from something someone else created.
Have you noticed on your personal Facebook or other social pages, the posts your friends and family often respond to most are things like "Rescue Pup and Orphaned Duck Become Best Friends" or "Double Rainbow Over Ocean" or "Drive-Thru Pay-It-Forward Lasts 10 Days?" People love this kind of content, and your business social media page(s) are a great place to share human or animal interest stories that inspire.
Helpful Hint:  Learn how to track down trending content in this video to grow your Facebook business presence. #Under5Minutes #WorthAWatch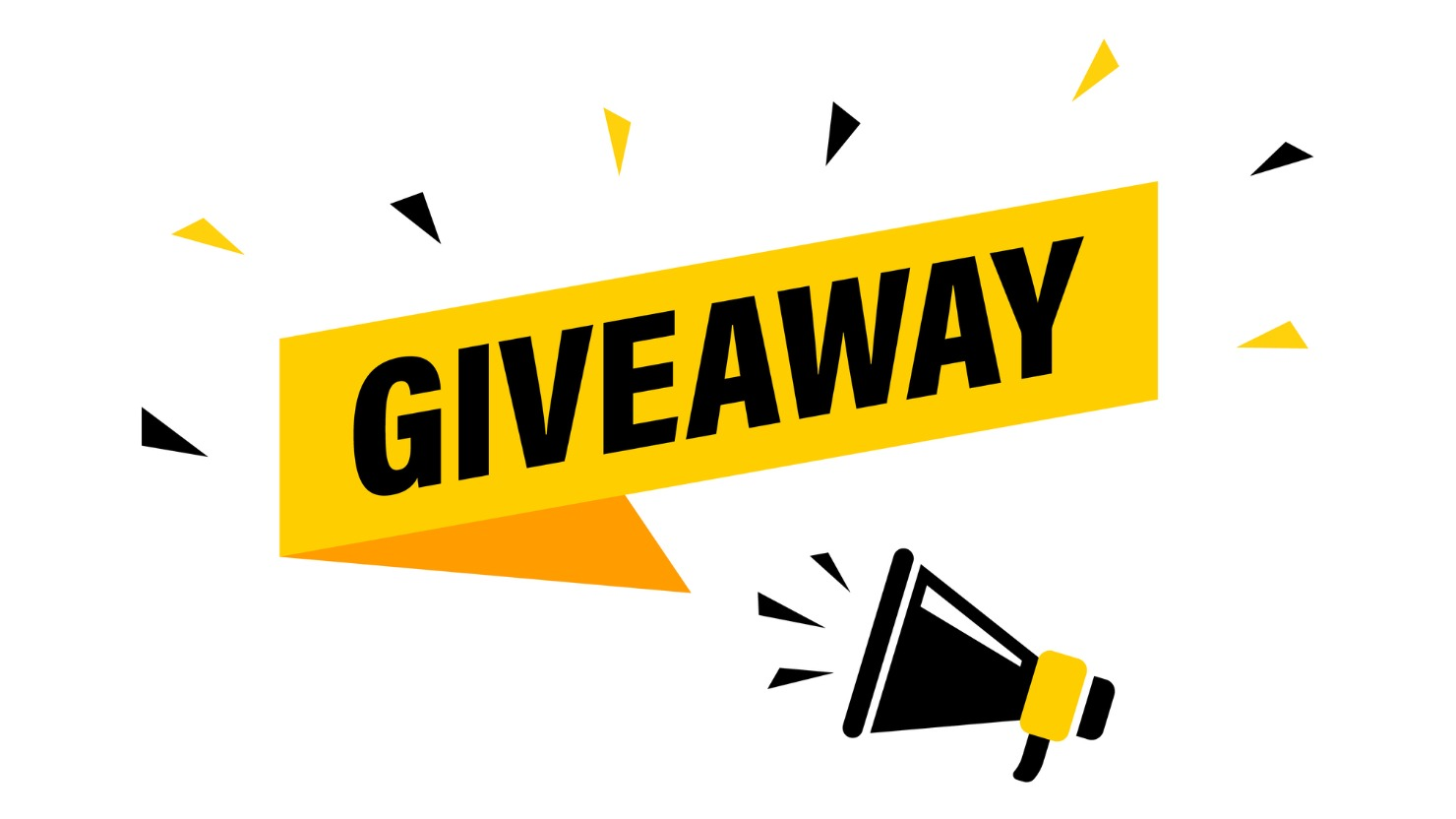 RUN A GIVEAWAY
Paws & Pray® inspirational pet products include Collars, Leashes, Waste Bag Dispensers, Collapsible Bowls, Bandanas, and Toys that coordinate to make any pupper or feline the most stylish pet on the block. How fun would it be to win a matching set for your furry family member?
Hold a drawing for a month or more. Every customer who purchases a pet product in your store and anyone who enters their name and email address into the drawing (no purchase necessary) will be entered for a chance to win a fun themed set of pet products.
You can offer extra entries for referrals, for posting to social media using a specific hashtag, or anything you'd like. Make it fun and interactive!
Other contest ideas for pet product giveaways might be a cutest dog or cat contest (voted on by your social media audience and customer base), a "Why I Love My Pet" essay contest, or a Person Who Looks Most Like Their Pet competition. Have fun, and make sure you are gathering email addresses for future marketing.
Helpful Hint:  Remember fun? It still exists, we promise!
/fən/
noun
enjoyment, amusement, or lighthearted pleasure.
"The children were having fun in the play area;" "it was a fun evening"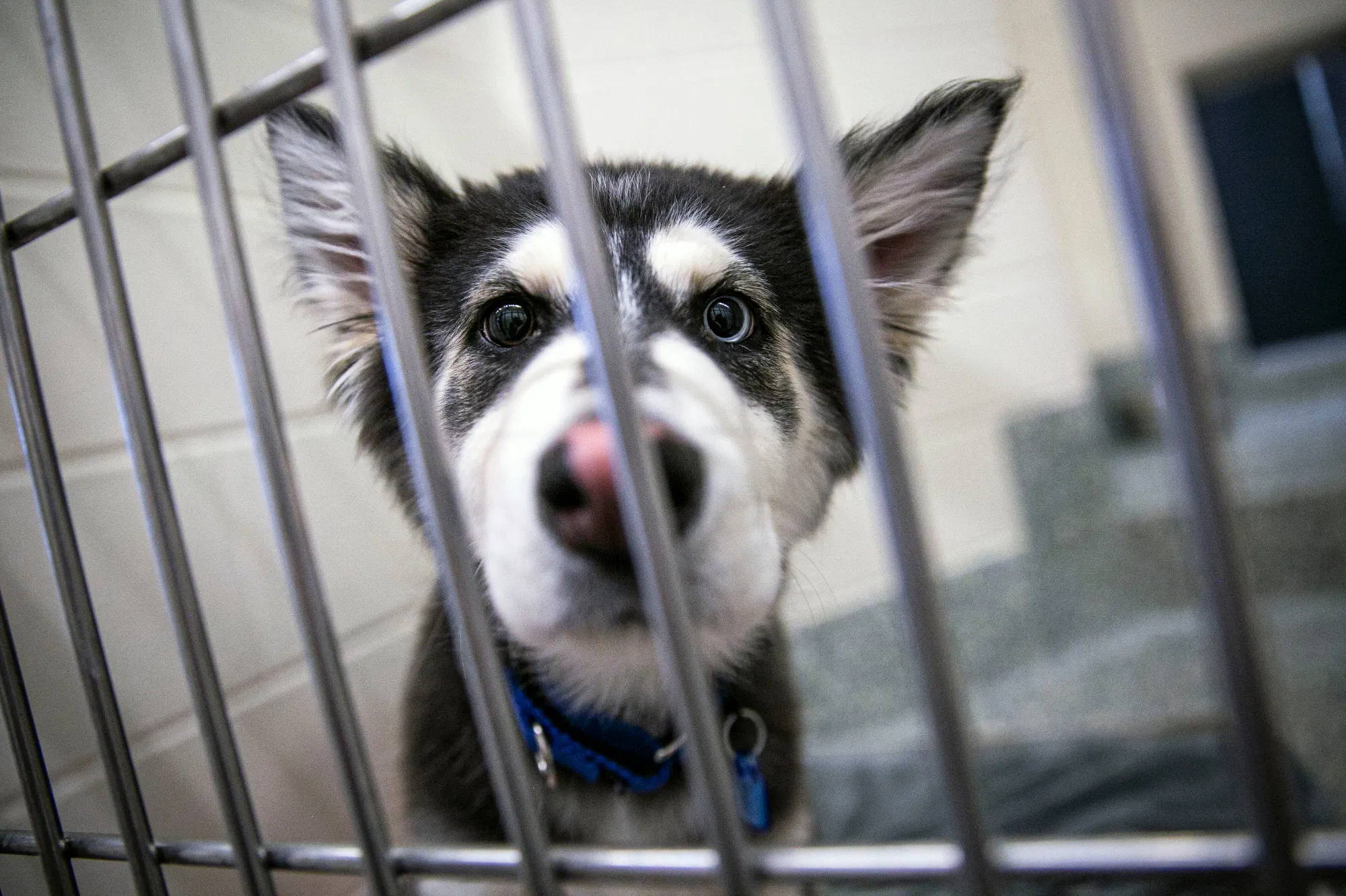 PARTNER WITH A LOCAL ANIMAL SHELTER
If you have a heart for animals, this is an awesome way to help furry friends in need and promote your business at the same time. #CauseMarketing
A few ideas to get you started: Accept animal shelter donations at your store in exchange for a limited-time coupon. Feature an adoptable Pet of the Week online and in-store. Donate a percentage of sales from pet products to a local shelter during a special week or month. Promote adopt-a-thons and other events put on by a local shelter.
Reach out to shelters in your area to find out how you can cross-promote each other's work. They may be willing to feature you on their own social media from time to time, or promote your store as an ally in other ways.
Helpful Hint:  Read "How To Approach Animal Shelters for Successful Cross-Promotions"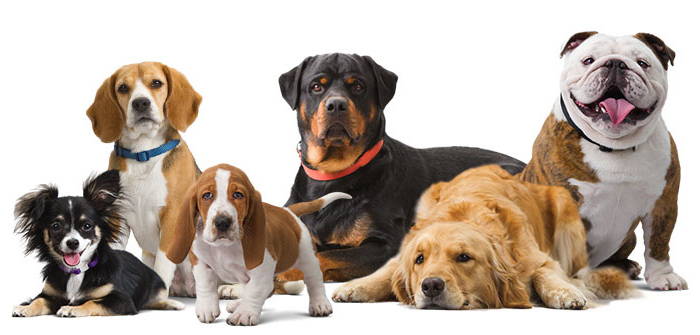 ADOPT A STORE MASCOT
If you are blessed to call a fabulous feline or fun-loving pup a member of the family, don't hesitate to put them to work on your behalf! Post pics of your favorite pet wearing or using the pet products you offer in-store on a regular basis. You might even post weekly or so in Fido or Fifi's voice: "My new Strong And Courageous Collar and Leash are the envy of the dog park! Mom has the matching Waste Bag Dispenser, too. #SoHandy #StylishPets #ShopLocal"
Bringing your pet into the mix as a fun, memorable mascot for your store will engage people who haven't shopped with you before, and help you tell a story. Once your pet is established as a member of the team, you will no doubt discover lots of new ways to market your store with his or her help.
Helpful Hint:  Learn new tricks from Target's playful brand ambassador, Bullseye, the English bull terrier. If it's good enough for Target, chances are it could work for your store, too!
Maybe you own a gift shop, a Bible bookstore, a fashion boutique, or a truck stop. You don't have to operate a pet shop or pet supply store to capitalize on the lucrative pet products category—you simply have to be motivated to make more sales.
SEE THE NOVEMBER MONTHLY SPECIAL >>