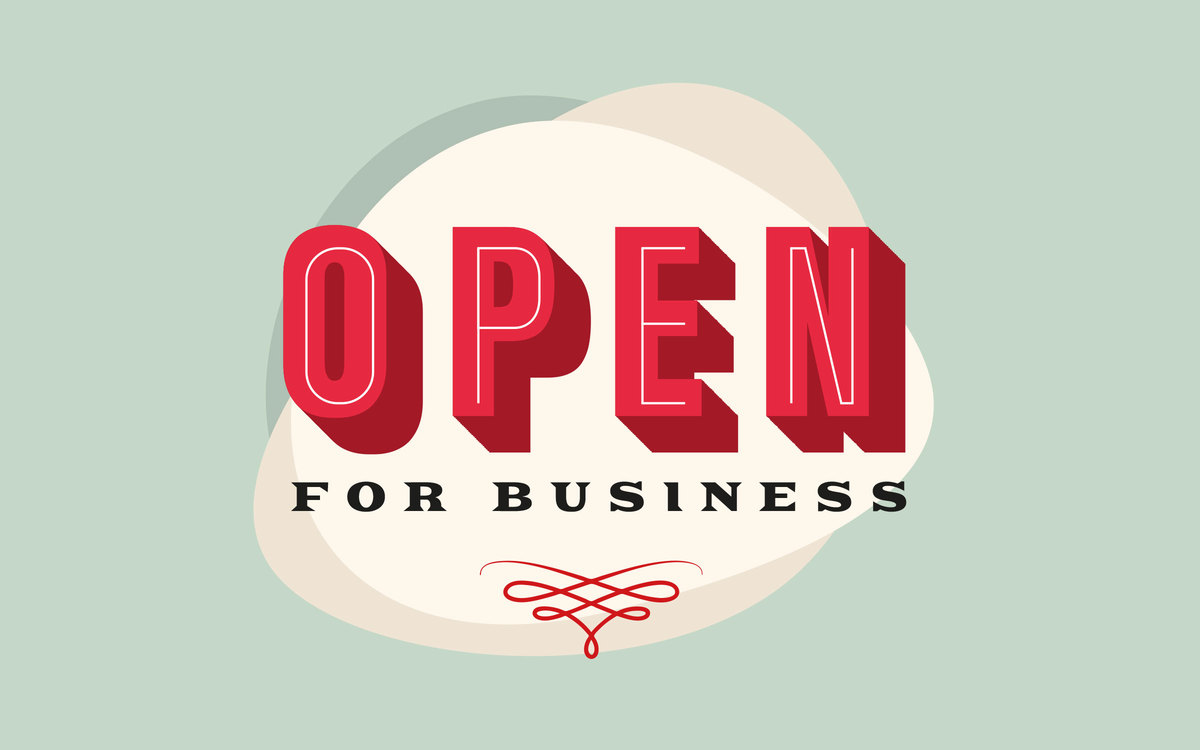 I'm writing to share an important update:  Kerusso® is open for business!
Companies across the nation and around the globe are adjusting to this temporary new world. We are pivoting right along with you and are continuing to operate full speed ahead. Orders continue to be placed and shipped on time, and we continue to print original inspirational T-shirts here in our Arkansas Headquarters.
We've made changes to help keep our staff and their families safe, including sending much of our office staff home to work remotely, stepping up cleaning/sanitizing efforts throughout the day, and promoting social distancing practices among our folks still working onsite.
Right now, people are seeking meaning and inspiration more than ever as they work through the challenges this pandemic is handing us. We are encouraged to see communities of faith reach out to each other in new ways, and we are blessed to see rays of light shining through these dark clouds as people choose to rise above and show up for each other, albeit from 6 feet away. I don't think there's ever been a better time for the encouragement and truth of God's Word that trusted, proven, and reliable Kerusso® products help you and your customers convey to the world around you.
We know this is a challenging time for small business owners. We want to help, and we have put our best foot forward to develop solutions that let you keep selling in store, online, curbside — whatever keeps you safe as you continue to operate your business.
New Options from Kerusso include:
60 Day Terms on Orders of $300+
As always, orders of $300 and above qualify for free freight on merchandise, but we've also added an extra 30 days to pay at this time. If you want to postdate that $300+ order, we can do that too! We're here to help.
Kerusso Dropship

You can still be reaching your customers even if your physical store is closed! We're open, so we can ship Kerusso products to them for you.
We're waiving setup fees for retailers who sell online and want to take advantage of our existing  Kerusso Dropship program.
And, for a limited time, retailers without a web store can place customer orders directly with their Customer Care Partner or Rep, and we'll ship the order directly to your customer.
NEW! - Bless My Sole™ Socks
Now Shipping - Our fun footwear is designed to make your customers smile! These  unisex socks arrive ready to hang, look great on your existing Kerusso floor display, and at a $9.99 suggested retail, they're an easy, on-trend upsell.
Welcome Genesis Marketing Group
In the early days of Kerusso, Genesis was the first organization to promote our products coast to coast. We're pleased to be back together and offer our combined 83 years of excellence to help retailer's businesses grow and thrive.
New Policy - Backorders and Post-dated Orders
Going forward, our Customer Care Partners and Reps are reaching out to all customers with backorders or post-dated orders to confirm shipment. We recognize plans have changed, and in case your ordering needs have changed, we will confirm all orders of this nature before shipping.
We are here for you, and we continue to pray for your wellbeing, and the health and safety of your team, and your family.
Sincerely,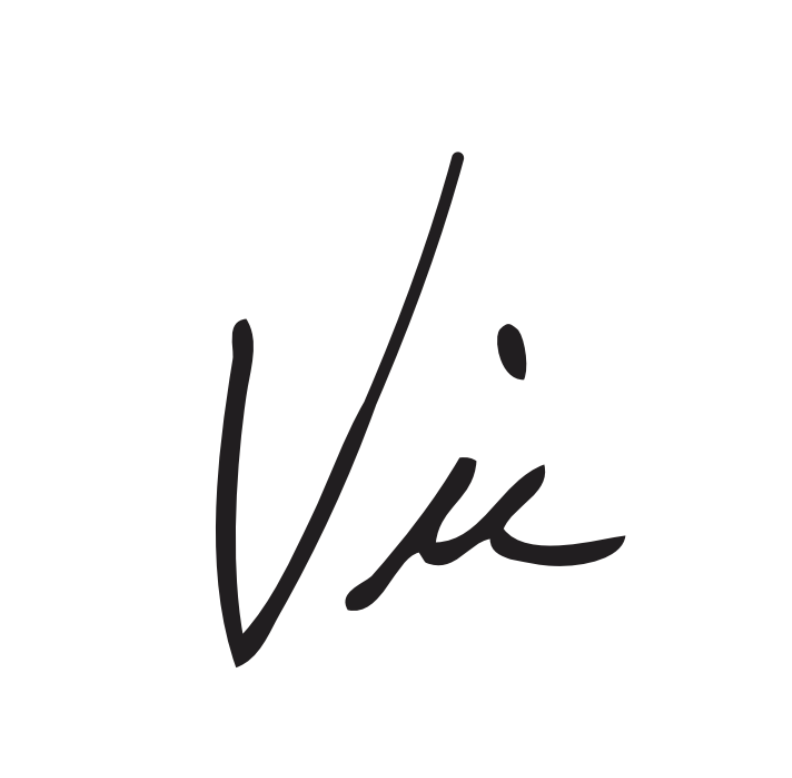 Vic Kennett
Founder & CEO of Kerusso