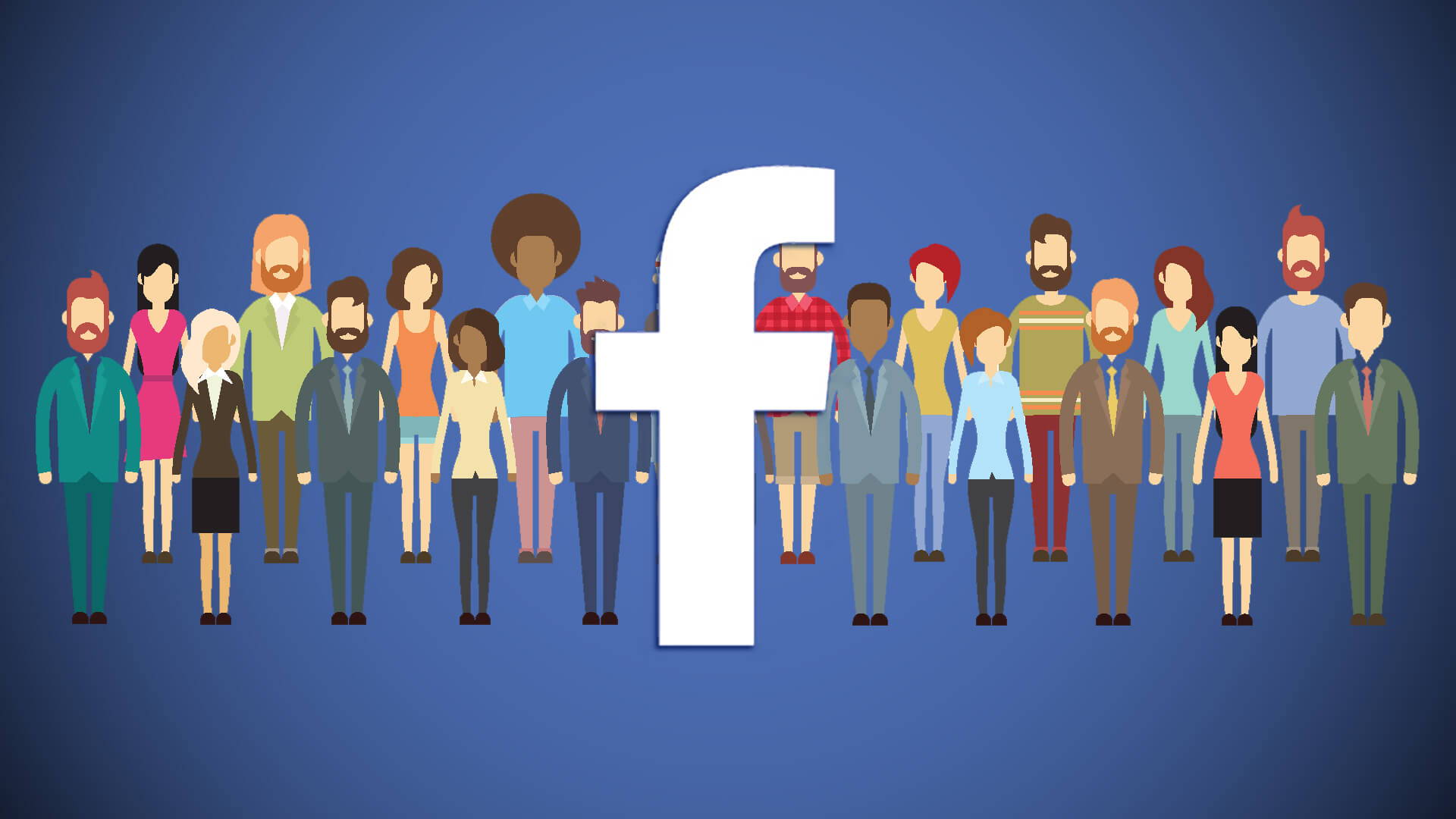 Q: What do all these people have in common?
A: They're on Facebook...and they are still shopping!
Kerusso® believes in you, and we are here with the inspirational products your customers are looking for, and ideas to help you keep selling.
In the midst of this pandemic, most communities are definitely not doing business-as-usual; the majority of our Retail Partners are positioning themselves to do business in new ways, in order to keep moving forward until we get back to normal.
5 Facebook Tips for Your Small Business
Facebook is more than just a place to post memes or comment on cat gifs. If you aren't selling on Facebook, you are missing out on a potential income stream. You've got this!
Are you looking for engaging products your customers will jump at the chance to buy, with Net Terms to make your wholesale purchase easier?
REACH OUT TO YOUR REP TODAY >>